San Antonio Feral Cat Coalition
About
About our work
Your impact since 2022
San Antonio Feral Cat Coalition is a 501(c)(3) Nonprofit Corporation that depends entirely on donations to sustain its operations. We appreciate every donation, no matter the amount. Every penny donated is used in some capacity to help feral and stray cats. All donations are fully tax-deductible.
 More about us
History & Brochures 
Our History since 2005
In the spring of 2004 a small group of people met in the Whole Foods break room and discussed the plight of outside cats in San Antonio. From that meeting, the San Antonio Feral Cat Coalition was born and became a non-profit corporation in September of that same year. On National Feral Cat Day, October 16th, 2004, SAFCC started its outreach campaign to educate the public about Trap-Neuter-Return (TNR). In September the following year, SAFCC received their tax-exempt status as a 501(c)(3).
In the spring of 2005, SAFCC trapped 22 cats in a condemned trailer park Japanese Tea Garden which included the cats at Brackenridge Park that were TNR'ed. Since those early days in southeast SA. That summer, SAFCC sent 9 cats a week to the Gladys Harborth Animal Resource Center (GHARC) for spay/neuter. By the end of 2005, GHARC had increased SAFCC's appointments to 30 per week. In January 2006, SAFCC held its first monthly workshop to teach TNR and trained 220 people that year. In June 2006, SAFCC became a PetSmart adoption partner.
In December 2006, SAFCC entered into an agreement with Animal Care Services and Purrfect Haven to do a pilot TNR Program of park cats at the  SAFCC has trained and TNR'ed thousands and has become the main voice and advocate for San Antonio's community cats.
Learn more!
Check out our brochures
Our Mission
To reduce the overpopulation of cats in the San Antonio area through public education, Trap-Neuter-Return (TNR), rescue, and empowering the community to care for outside cats.
Our Vision
Our vision is to have a community where no kittens are born wild on the street, no cat capable of living in a home is lacking one, and no feral cats are wanting for food, water, and appropriate care and concern.
who supports us
We are supported by
Businesses who support us
About our work
Programs & Services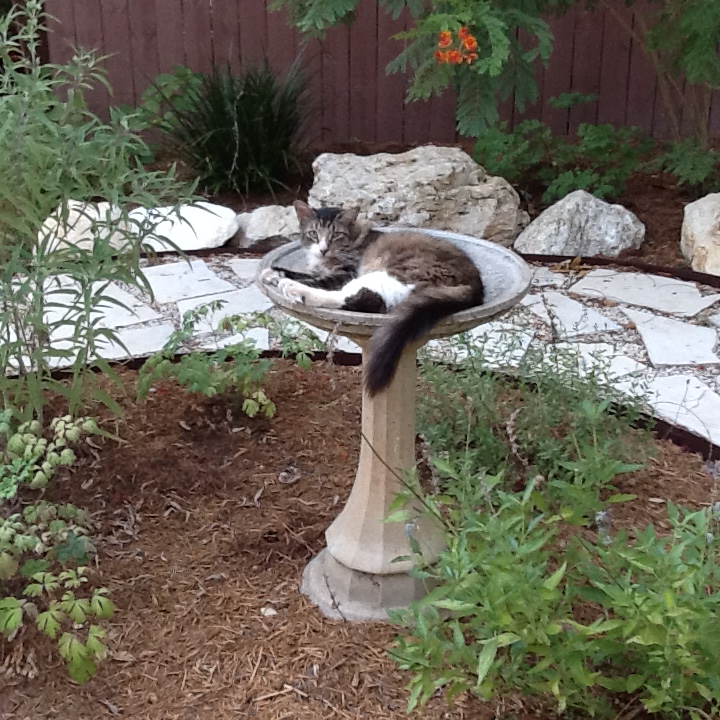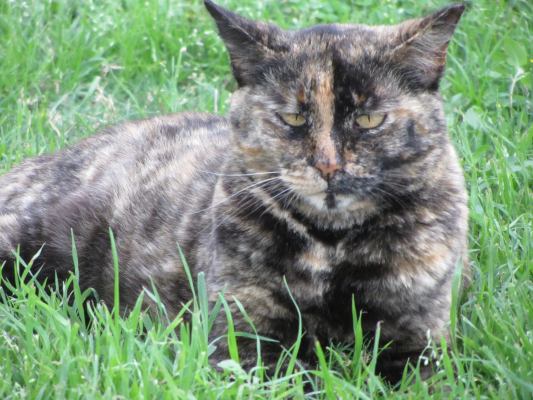 SPAY/NEUTER SUBSIDY PROGRAM
SAFCC subsidizes every cat brought in by our trained trappers. We do this so the cost to the trapper is only $25 per cat. An additional fee of $25 is assessed for cats over 45 days pregnant. We pay this fee as well so as not to deter trappers from trapping cats that look pregnant. We currently subsidize the San Antonio Humane Society, SNAP (Spay Neuter Assistance Program) and the Animal Defense League. To receive this discounted rate, you must attend our TNR Class. 2022: 5,514 cats were supported with our subsidy program and our own spay/neuter clinic at a cost of $264,895.
COMMUNITY OUTREACH
Trap-Neuter-Return Class
We have created an online video class on how to use our TruCatch traps to safely trap outside cats for TNR. This video can be accessed via our Homepage and is approximately one hour long.  Once you have viewed the video you are eligible for free trap loans and low cost spay/neuter services. 2022: 1,033 people were trained.  
Advocacy
Advocacy is a big part of our mission. We welcome invitations to speak at HOA meetings, City Council Meetings, or any group that would like to know about TNR and how we can help. Public events provide an opportunity to distribute literature and inform the public.                                                                                                                        
TRAP LOAN PROGRAM
Traps are loaned for free with a refundable deposit.  The class is a requirement as it teaches you how to safely trap cats – for them and you! There are "tricks of the trade" that are also shared in class which will help with difficult-to-trap cats. Pre and post op instructions are  given which ensures a successful recovery. There is a $85 deposit per trap which is refunded when the trap is returned clean. We accept cash or checks for deposit. The loan period is 2 weeks but an extension can be given up to 1 month. The limit is 3 traps per person. Traps can be obtained by calling our Helpline (below) New traps are available to purchase for $85.  As of June 5, 2023, Big Boy traps are now $115 due to increased shipping costs. 2022: 1,150 traps were loaned out and 123 traps were sold to do TNR.
HELPLINE (210) 877-9067
Our Helpline is dedicated to helping people with outside cat problems, questions, or issues. You can leave a message 24/7 and one of our volunteers will return your call. We make every effort to return calls within 24 hours. For this reason, it should not be used to report emergencies. We answer questions and refer callers to appropriate resources as needed. We are always looking for new Helpline Volunteers who share our same interest in helping outside cats and can spare 1/2 a day a week to call people back. Training provided! 2022: 7,832 calls were returned, averaging 653 calls per month.
ADOPTION PROGRAM
We have a home-based foster program, that operates out of 5 Petco and 4 PetSmart stores, listed on the Adoption Page of this website. Kittens and friendly strays come from Helpline calls and TNR projects.  We are always looking for Petco volunteers and fosters. 2022: 1,591 cats and kittens were removed from the streets and placed for adoption. The cost to find get these felines ready for adoption was $139,303.
CAT CRISIS FUND
This fund helps Good Samaritans and colony caretakers with vet bills when they find sick or injured cats. 2022: $27,513 was spent to help 340 sick or injured cats or to provide compassionate euthanasia.
TRAPPER TEAM
The SAFCC Trapper Team is paid $20 per cat to TNR cats for those who are physically not able to trap themselves.  This includes recovery and handling any post-op complications. Trapper Team requests can be made through our Helpline or by Email. However, due to a shortage of trappers we are not able to do all requests. 2022: 3,363 cats were trapped by our Trapper Team that would not have been spayed or neutered!
Office Hours & Photo Galleries
Come Visit Us!
We'd love to see you!
We staff our office the 2nd Saturday of every month from 10am – 12pm.
Photo Galleries
View photos of our events. We'd love to see you soon! Come by and say "Hi!"
Meet the board
Board of Directors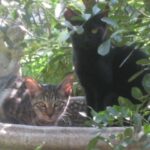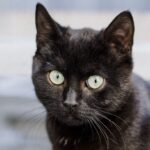 Monica Caballero
Vice President / Legal Advocate / Brack Cat liaison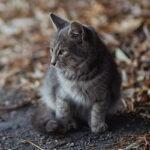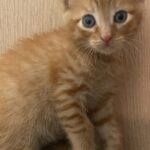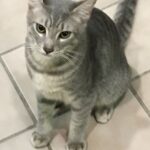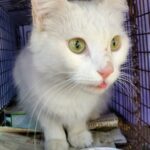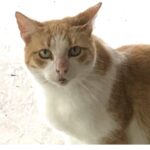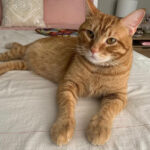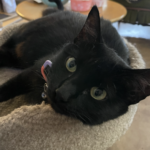 Dr. Courtney Bridgeman, DVM
Dragonfly Veterinary Services
Leah Belanger
Community Cat Adoption Program Bookkeeper