---
Spotlight on our Community Cat Adoption Program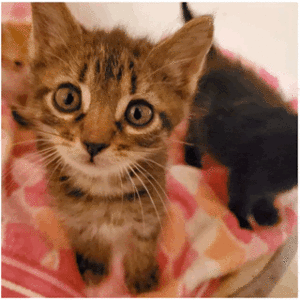 As our TNR organization grows, so does our efforts in rescue. In 2019 the Community Cat Adoption Program pulled 1,288 friendly cats and kittens off the streets and placed them up for adoption. This is approximately three times our prior yearly average. Pictured here are just a few of the many cats our wonderful CCAP volunteers and fosters were able to save and adopt out.
While these numbers mean more cats are saved from an uncertain life on the streets, these efforts also place a financial strain on our organization. The total cost to care for these kittens last year was approximately $148,044 for veterinary expenses to treat sick and injured cats; adoption readiness including spay/neuter, vaccinations, combo testing, and microchips; and food and supplies.
We couldn't do it without you as the bulk of this money comes from our generous donors. As we come up to the start of kitten season and a new year, please support our efforts to save more cats. Please consider a donation to support our CCAP or purchase a much-needed item off our Amazon Wishlist. Anything you can give will help us do the work we do. Thank you!
---
Feral cat condo project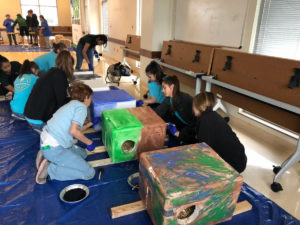 On January 25, Feral Cat Condo Project, San Antonio Feral Cat Coalition, and Animal Care Services got together to transform Styrofoam coolers into condos to help keep ferals warm in the final few months of winter. Volunteers from each organization and even kids from local schools worked to create and paint the condos to help camouflage them into the environment where they will be placed. Many colony caretakers were present to create shelters for their own colony of feral cats. Coolers and materials were provided by Feral Cat Condo Project, whose vision is to reduce waste and make a positive impact on the environment while simultaneously establishing defined feral cat populations that can be controlled and protected through partners specializing in Trap-Neuter-Return programs and sustainability within the community.
---
Cats of the month: Suzi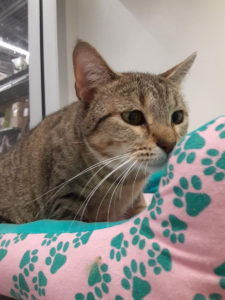 Poor Suzi has been in foster care for almost a year! In fact, she was featured in June of 2019 when she was first rescued with her litter of kittens. Suzi's kittens have all found loving homes and we hope that by spotlighting Suzi again, we can also find this sweet girl her forever place.
Suzi's foster mom thinks it is likely Suzi was mistreated prior to being rescued as sudden movements startle her. However, when approached slowly, she loves to be scratched on her chin and ears. Once she trusts you Suzi will sleep and cuddle with you. Suzi is great with other cats and kittens and is comfortable with low-energy dogs. If you are interested in providing this girl with a loving home contact her foster mom Leah HERE.For all of our adoptable cats, please visit our PetFinder page HERE.
---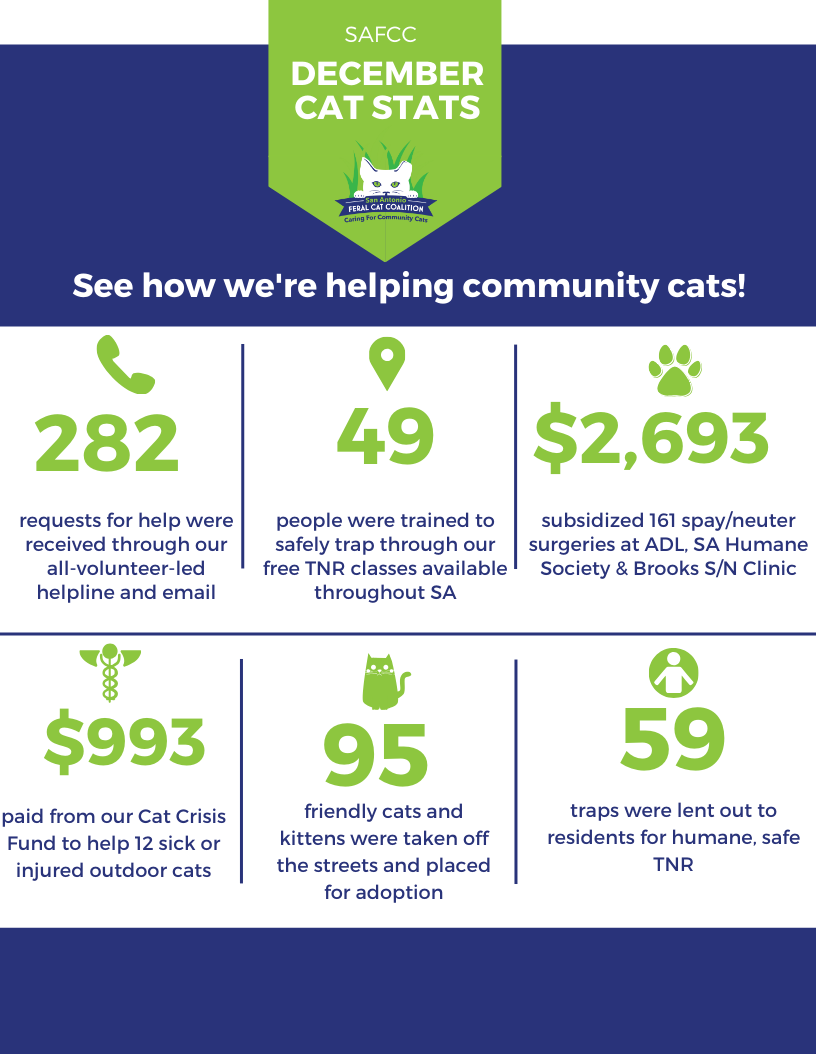 Help us continue to do this important work for our city, please DONATE!