---
PetSmart Mega Adoption Event this Saturday! January 11th 2pm – 5pm
Know someone who wants to start the New Year out as a new pet parent? Please let them know about this Mega Adoption Event at 2 locations:
Alamo Ranch, 5435 W TX 1604 Loop, 78253
Dove Creek, 415 W 1604 Loop N, 78253
Can't make it this Saturday? Check out our online felines HERE.
Our Community Cat Adoption Program rescued 1,288 friendly strays and young kittens last year! Every adoption makes room to save another life!
---
Petco Photos with Santa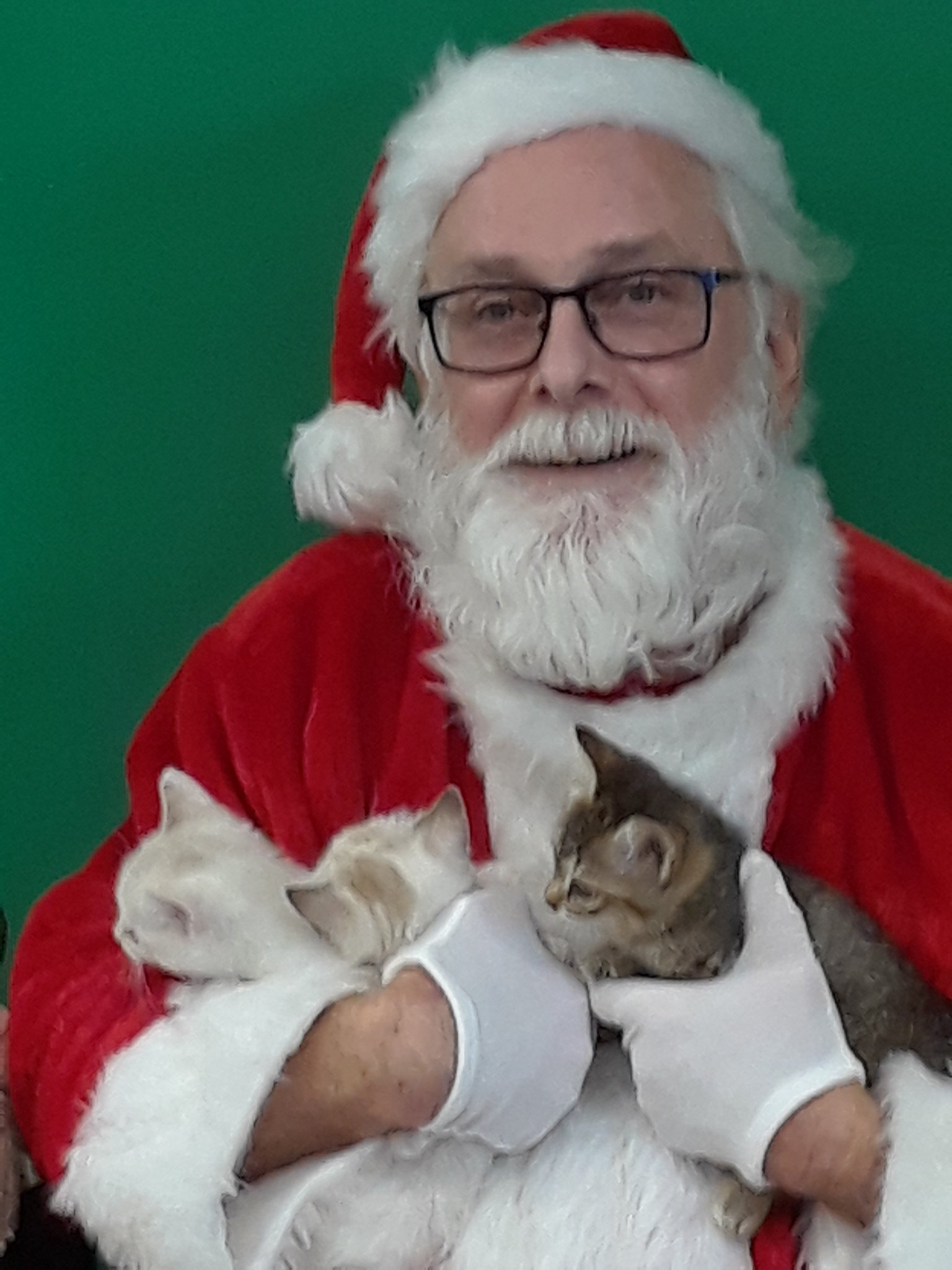 Thank you to all that stopped by our Petco Photos with Santa! This event was a fundraiser for our Community Cat Adoption Program. Our CCAP volunteers took pictures of pets and Santa throughout the month of December at select Petco stores. For participating in the event, SAFCC received a guaranteed donation amount from The Petco Foudation and the additional revenue from each photo! These funds will benefit CCAP and will support our fosters' efforts to rescue friendly cats and kittens off the street! Thank you so much!
---
Cats of the month: Rocky
Meet Rocky, a delightful, gray and white, male, tabby adult. Rocky was dumped in a neighborhood sick with a bad cold. He had mange, was underweight, and unloved. Fortunately for Rocky, he had been abandoned in the driveway of a SAFCC adoption program foster! The foster took Rocky in and after months of intense treatment, Rocky has turned into a handsome, healthy, cat, however he is FIV positive. Rocky has trained his staff to brush him daily as is expected of his majesty. Rocky's favorite times of the day are meal times. He thoroughly enjoys his food and is so grateful. He is a playful, vocal boy who can entertain himself if you are away. Rocky is neutered, vaccinated, microchipped and ready for his forever home. For more information about Rocky, contact his foster mom Susan.
---
Cold weather is coming!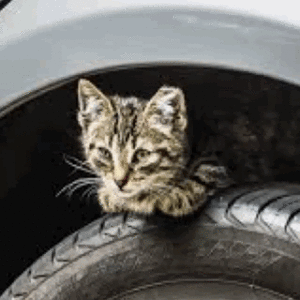 In the cold winter months cats will often seek out any warm space they can find, sometimes in the cozy confines of a warm car engine. Unfortunately, cats that seek shelter under the hoods of cars can be injured or killed when that car is started. Help keep neighborhood cats safe this winter!
Before starting your car, give a little pound on your hood, slam the car door, or honk your horn to warn or wake up any sleeping cats in your engine. Make sure you've made plenty of noise and be sure that any cats have had time to run away. Cats can tuck themselves into the tightest of spaces and may need a little extra time to wiggle out. By following these precautions you can help keep cats safe during the cold weather months.
---
Giving thanks for Giving Tuesday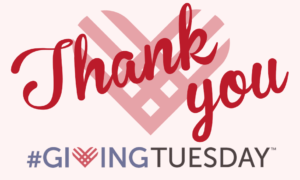 Every year, we ask our supporters to give of their time, money or voice on #GivingTuesday, the Tuesday after Thanksgiving. This year, our supporters gave in a big way. At the end of day, SAFCC received $3,101.46 from 51 donors! These funds will go towards supporting our Cat Crisis Fund, that helps with vet care to treat sick or injured outside cats; and Feral Food Program, which provides food aid to colony caretakers who are unable to provide for their cats themselves. Thank you so much from the bottom of our hearts for this support!
---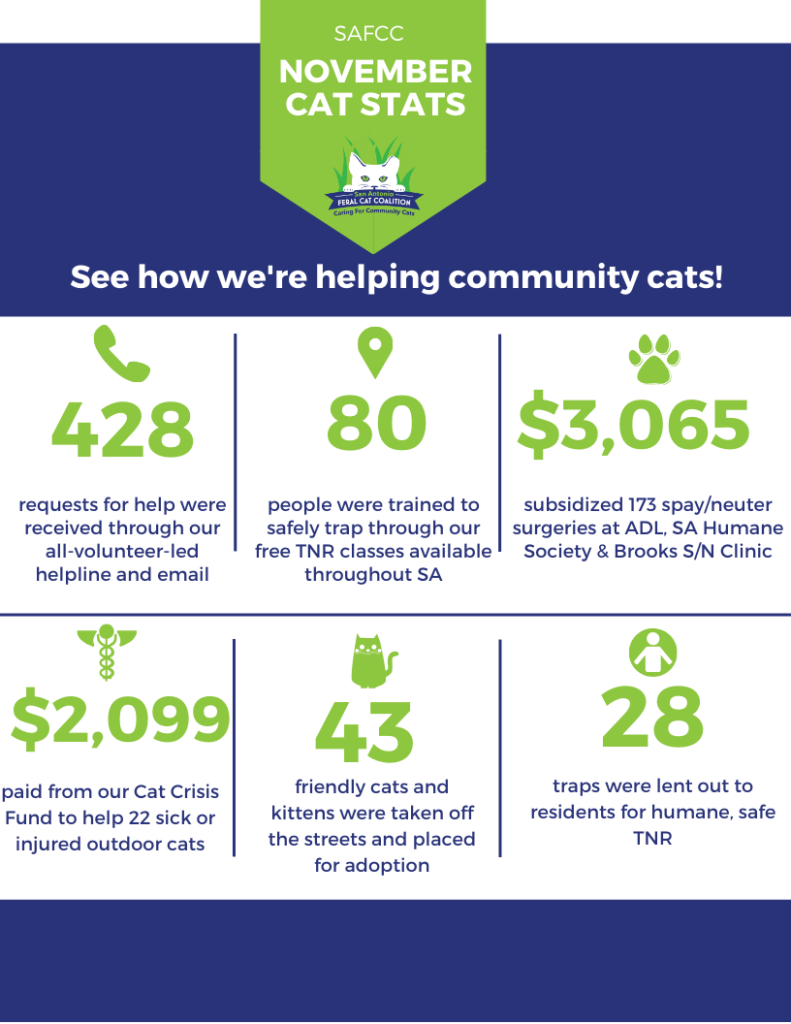 Help us continue to do this important work for our city, please DONATE!