Welcome!
 SAVE A LIFE! BANG ON THE HOOD AND CHECK YOUR TIRES BEFORE  STARTING YOUR ENGINE!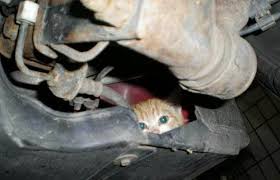 Purrrrrrrr – Brrrrrrr! It's cold for cats too!
Where is it warm? Ahhh, yes under the car hood where the engine is still warm.  Cats may hide under cars or climb into engines for warmth when it gets cold getting trapped or killed when the car engine is started suddenly.  Follow these tips before starting your car to keep cats safe this fall and winter:
Tap your hood before getting into the car.
Open and close your car door, then wait a minute.
Honk your car horn
These steps will help wake a sleeping cat and give them time to move away.

NEW BRAUNFELS SET TO START TNR!!!!!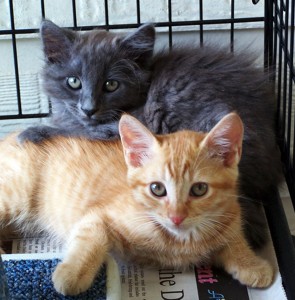 New Braunfels City Council Trap, Neuter, Return (TNR) ordinance was successfully passed in August 2014.
Free seminars are scheduled at the New Braunfels Public Library (700 Common Street, New Braunfels 78130).
Sunday, January 18, 2015 (2 – 4PM)
Sunday, March 15, 2015 (2 – 4PM)
Sunday, May 17, 2015 (2 – 4PM).
Join us to find out how TNR works and the resources available to residents. Meet others interested in humanely controlling the cat population numbers, cheaply and effectively. The Trap, Neuter, Return program is sanctioned and endorsed by the New Braunfels City Council so encourage your neighbors to come with you. Link to the flyer: New_Braunfels_TNR_classes_(Jan-Mar-May_2015)
Directions to the New Braunfels TNR class here
FREE SAFCC  TRAP-NEUTER-RELEASE CLASSES HELD EACH MONTH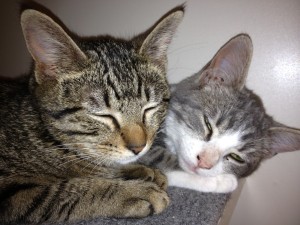 SAFCC runs four free classes per month with the occasional "special" when requests are received. These classes are open to the public and are scheduled at various locations around San Antonio. Please arrive 15 minutes early to sign in. To see the complete list of classes and events visit our Calendar page.